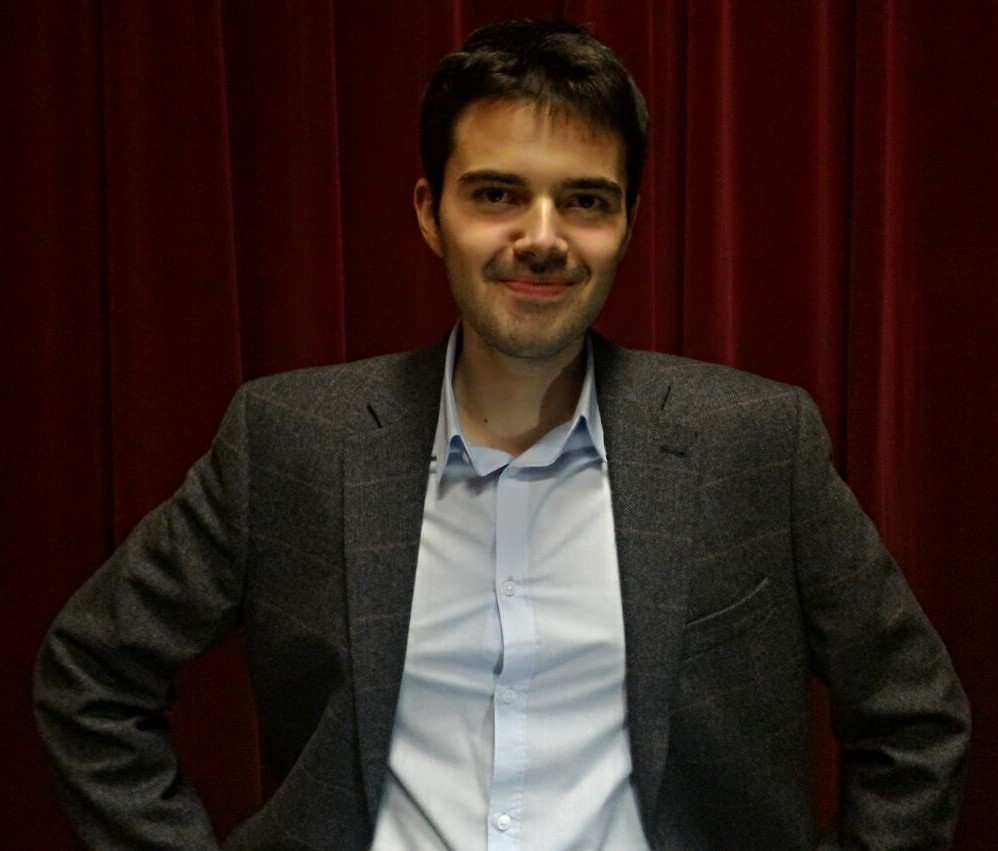 Aitor López Hernández
Research Assistant (PhD Student)
Email: aitor.lopez.hernandez@gmail.com
In 2015 I obtained a BSc Degree in Telecommunications Engineering at the Technical University of Madrid (UPM). After enjoying an exchange programme at the Technische Universität Hamburg-Harburg (TUHH), I came back to the UPM to study my MSc degree. I'm currently working on the End of Master Thesis.
I'm also studying a BSc degree in Physics at the Spanish Distance Education University (UNED).
I have recently started a PhD degree about integrated photonics, focusing on the design of an universal MWP programmable signal processor at the Photonics Research Labs of the Universitat Politècnica de València.
My research interests mainly concern Quantum communication, Photonics and Information theory. My personal hobbies include (but are not limited to) theatre acting and directing, running and hiking.