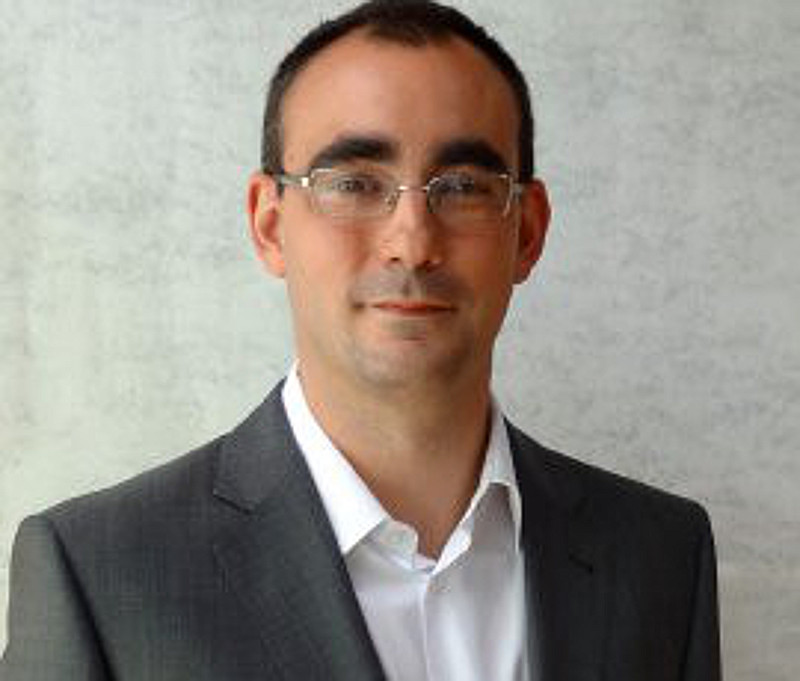 Pascual Muñoz
Full time Associate Professor
Phone: (+34)963333333
Email: pascual.munoz@vlcphotonics.com
Skype: pmunoz
Currently working at the Departamento de Comunicaciones from the Universitat Pollitècnica de València and collaborating as a group leader in the Photonics Research Labs. Focused in Photonic Integrated Circuits in a technology agnostic fashion where PICS are designed in the best suited technology (SOI, InP, Silica on Silicon or SiN) for each application. Active participation with the scientific community with more than 25 peer review contributions. Active collaboration with industrial partners through the VLC Phbotonics spin-off company.
2011-
Member of the Board of Directors of VLC Photonics spin-off company (www.vlcphotonics.com), established to supply custom Photonic Integrated Circuit (PIC) design services.
2011-2013
Main founder and Chief Executive Officer VLC Photonics S.L.
2008-
Full time Associate Professor, Universidad, Universitat Politècnica València
2004
Full time Post-doctoral researcher, Technische Universiteit Eindhoven
2003
PhD in Telecommunications engineering (UPV)
2001-2008
Full time Lecturer / Researcher, Universitat Politècnica València
Skills
Photonic integrated circuits
Electromagnetic modelling