Research in photonic integrated circuits aims at the engineering of ultra-compact devices working with light. Tight control of light in submicron structures is accomplished by means of this technology leading to the achievement of unprecedented capabilities.
Complex filtering and multiplexing structures, ultra-fast signal processing, highly efficient optical switches and routers are some of the high end capabilities that can be achieved in this field. PIC benefit from the huge bandwidth capability and speed of light with enhanced performance compared to the bulky unstable optics.
The integration in compact chips of the photonic structures fosters the light matter interaction leading to the amplification of physical effects whereas interfering drifts and instabilities are better controlled. As a consequence, PICs is envisioned as a powerful approach to address the implementation of complex photonic solutions and a microwave photonic platform.
PIC technology shows a huge scientific and socio-economic potential impact. A wide range of applications can be found in the telecom field, datacentres and high performance computing, optical interconnects, LIDAR systems or biosciencies through the implementation of novel biosensors. Additionally, development in Quantum Information can also be benefited from this technology with the implementation of quantum devices for the future.
The PRL is a privileged setting where to deal cutting-edge technological solutions in photonic integrated structures. It has a long range experience working with the main photonic integration approaches, that is, from the more extended InP technology to the promising SiN or SOI (Silicon on Insulator). Here you can find the required skills for the engineering of the most diverse solutions and a fully equipped lab for device testing and characterization. This is the place for high-performance, high-end and high tech photonics.
Applications:
Integrated Arrayed Waveguide Gratings
Integrated Microwave Photonics
Biophotonics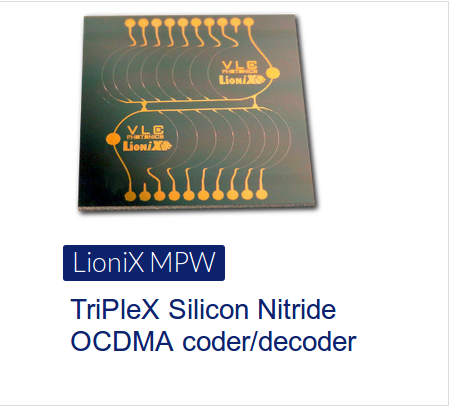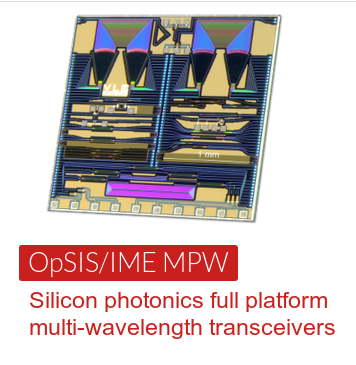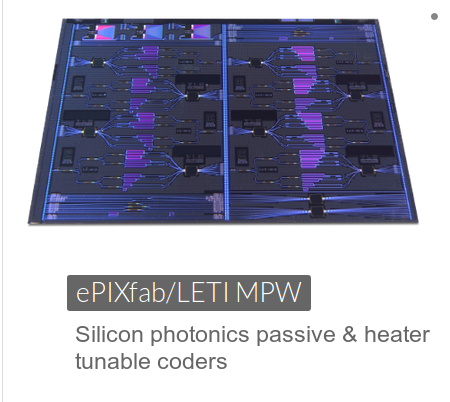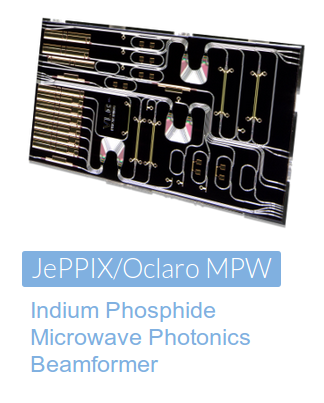 meet the team
Photonics Integrated Circuits Team
Photonic Integrated Circuits Lab
News
Latest News