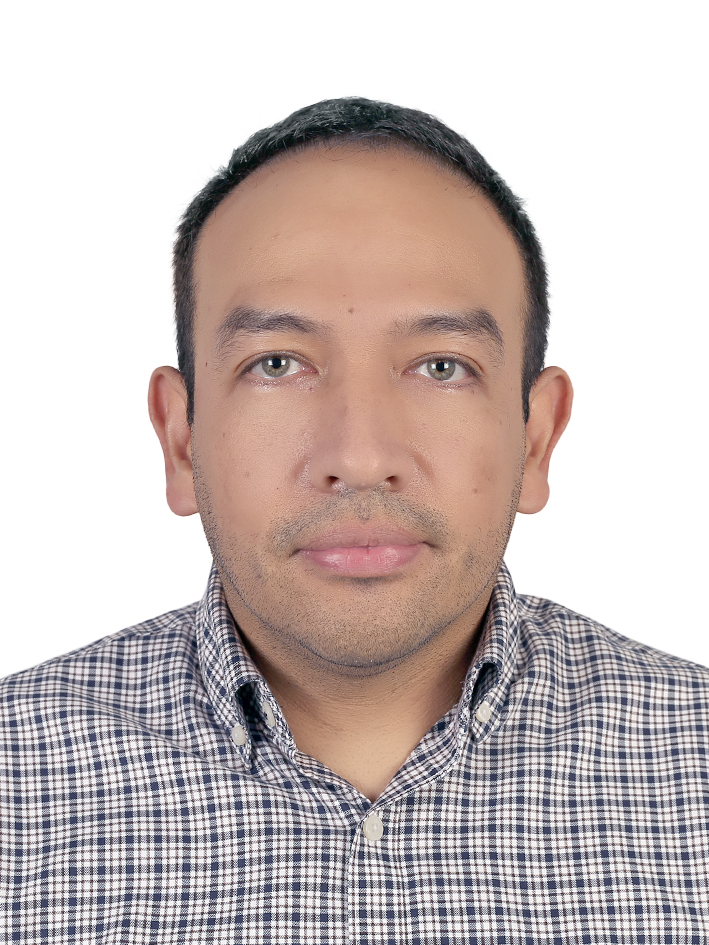 Tito Raúl Vargas Hernández
Research Assistant
Email: tivarher@upv.es
Tito Raúl Vargas Hernández received his Telecommunications Engineering degree from Universidad Santo Tomás, Colombia, in 2003. The Spanish Education and Science Ministry recognized him as Telecommunications Engineer in 2005. He received the M.Sc degree in Telematics Engineering from Universitat Politècnica de València (UPV), Spain in 2008.
From 2005 to 2010 he worked as ICT research technician and research engineer at AI2 and Multimedia Communication Group at iTEAM Research Institute at UPV. Since 2010 he has been working as lecturer, master degree director, ICT Consultant, Researcher, Digital Transformation Center Director and Virtual Campus Director at Universidad Santo Tomás, Bucaramanga, Colombia.
Since 2022 he works as a researcher engineer at Photonics Research Labs at iTEAM Research Institute at UPV. His research interests include service, application and networking architectures in multimedia communications, Internet of Things, fiber sensor and optical and electrical networking.
Skills
Enterprise Networking & System Integration
Industrial automation & computing
ICT Consulting & Business Administration